Today is a happy day.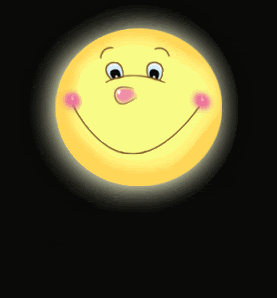 1.) I didn't have to go to school (I was sick)
2.) I slept till 11 or so (same reason)
3.) I did nothing all day (same reason again)
4.) My friend Ethan came over and we played guitar hero (and rehearsed for a play)
5.) I got some alone time (important to me)
6.) I ate lots of chocolate.
7.) I didn't have to do my homework yesterday
8.) We have school off tomorrow because of a teacher convention
9.) Tomorrow is friday :D
10.) I wrote in my blog today.