Wow! This topic is so controversial! (with a deep tone of sarcasm)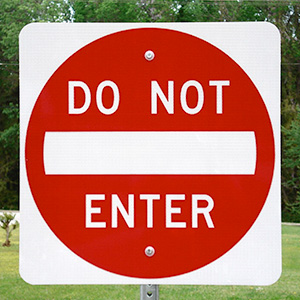 1.) English - This is my native tongue. I hope to some day master Spanish.
2.) Enter - A lot of places are do not's for me especially because I am under both 21 and 18
3.) Entire - My blog is full of entirely original ideas
4.) Encapsulate - What a dissolvable outside does to the contents of a pill
5.) Enterprise - A place that rents cars.